Cocina Casera
7:00 AM - 11:00 AM, 6:00 PM - 10:30 PM
Cocina Casera is all about great food and casual fun, with an extensive breakfast buffet and themed international buffets each evening. All dishes are complemented by a global wine list boasting an abundant array of choices.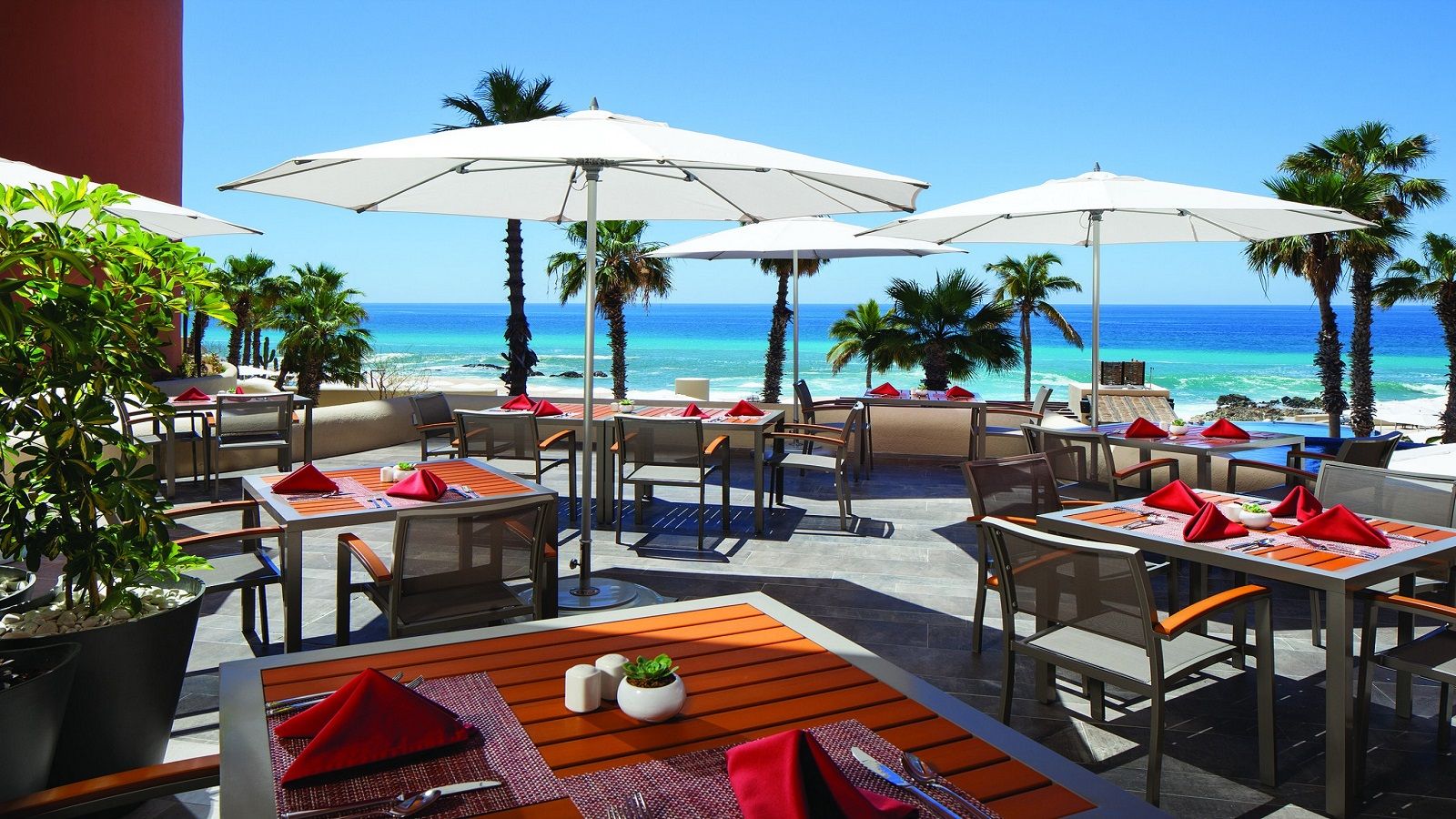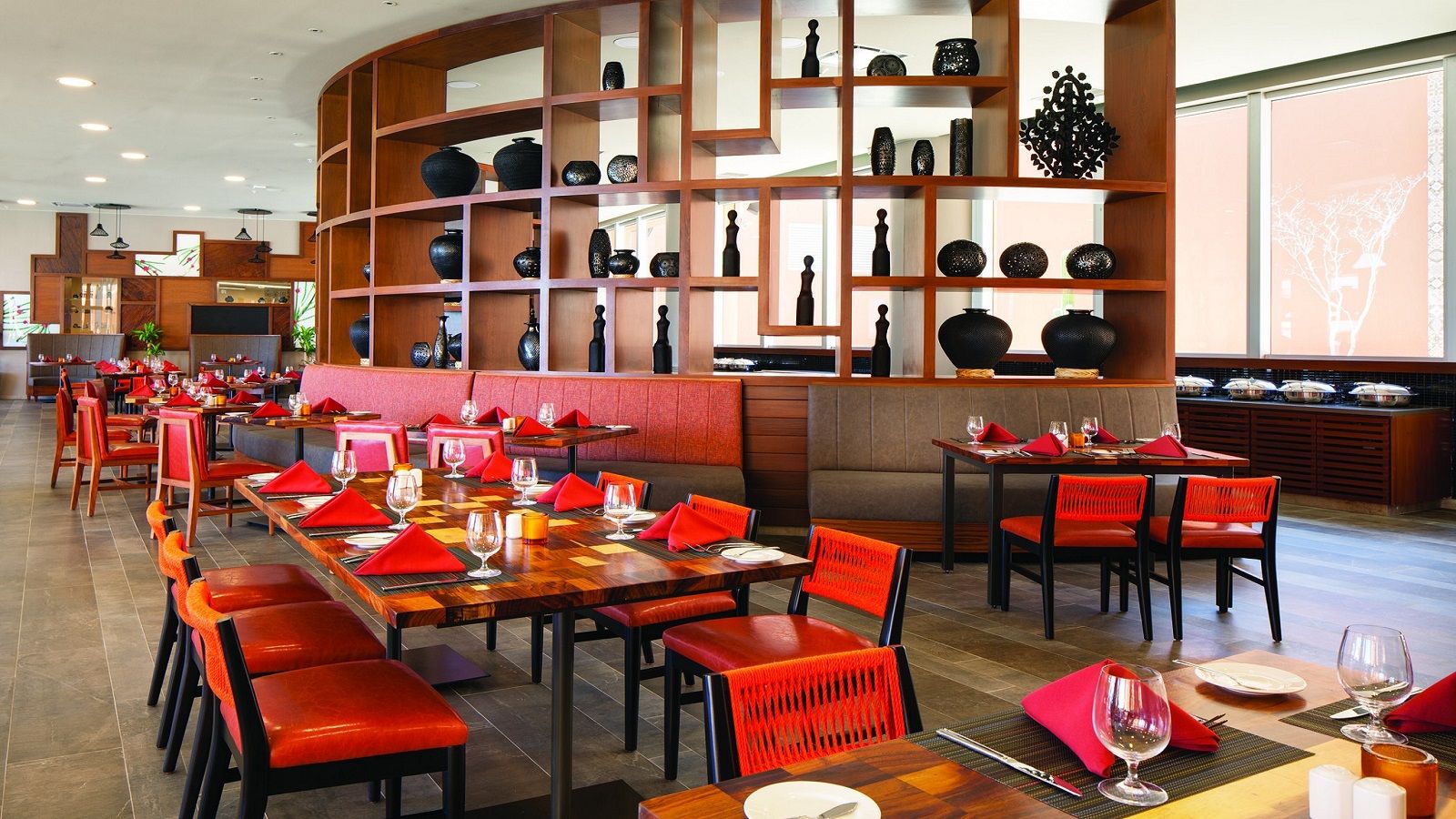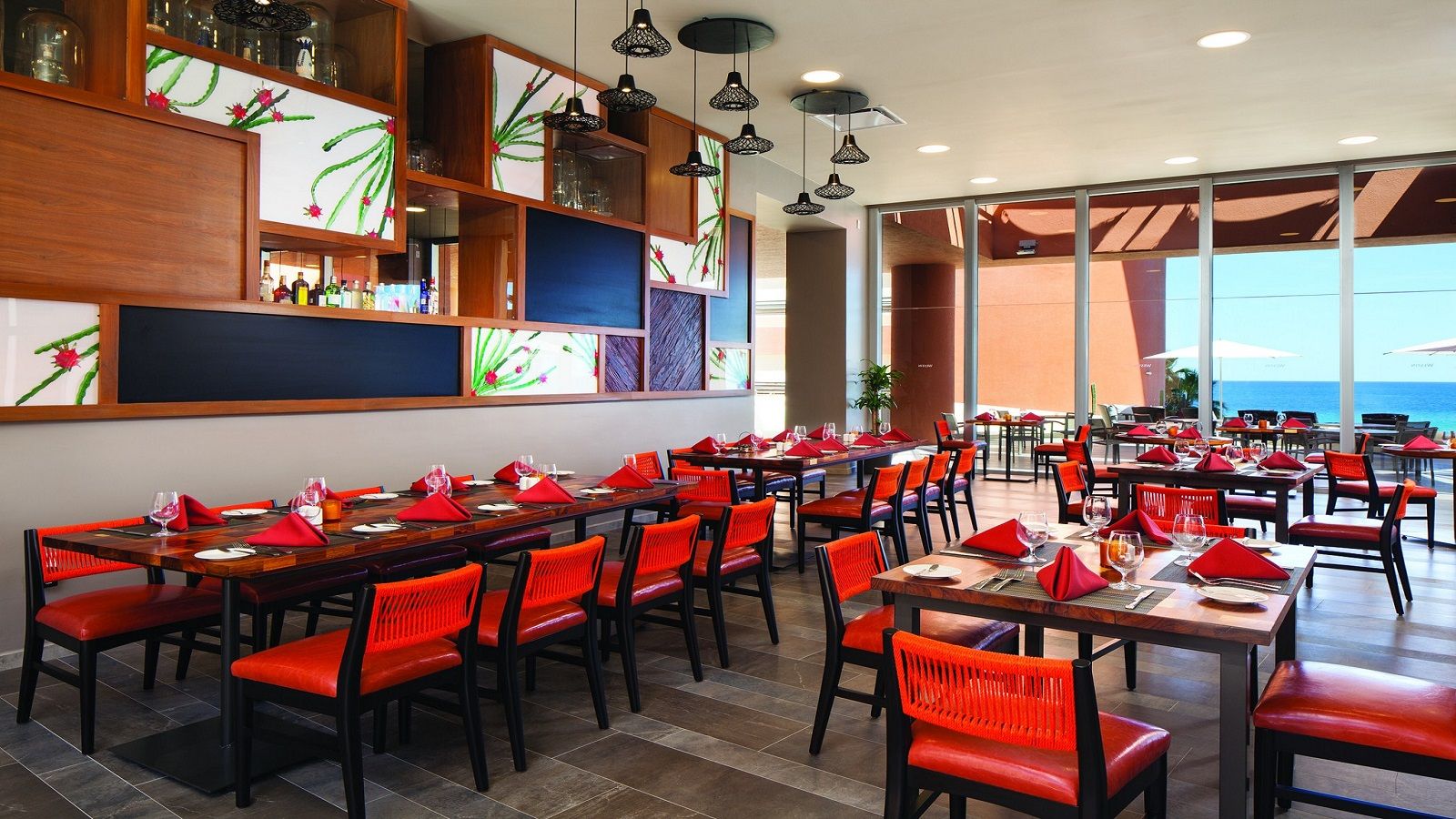 Additional Restaurant Information
Cuisine: Regional/International
Phone: (52((624) 142-9000 x8317
Atmosphere: Ocean View
Setting: Buffet or a la carte
Dress Code: Casual - Casual
Smoking Permitted: No
Serving Style: À La Carte/Buffet
Chef: Chef Manuel Peruyero
Parking: Valet parking available at the main lobby.